Members of l'Étoile de Monaco Team
Discover the members of the gymnastics club, their career and their history.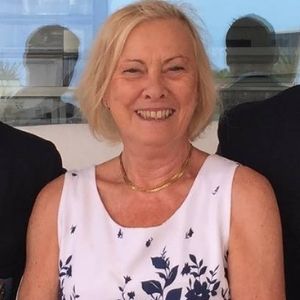 Dominique BERTOLOTTO
PRESIDENT OF THE CLUB
« The practice of sport, and in particular that of gymnastics, requires the same fundamental values ​​as charitable associations, such as, respect for oneself and others, surpassing oneself through effort and observing the rules. »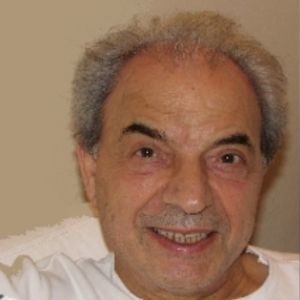 Antoine ASSENZA
DEAN OF THE CLUB
« Since the existence of the Star (1890!) Presidents, managers, coaches, parents, former gyms, anonymous people have succeeded each other to supervise our young national and international athletes … Without them, the Étoile de Monaco could not exist. »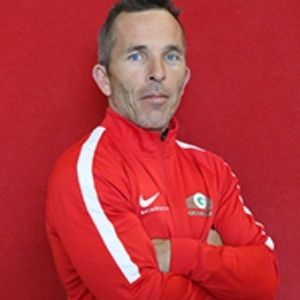 Thierry AYMES
GENERAL COACH
4th at the 1996 Atlanta Olympics, 4th on Floor at the World Championships, 6th still on Floor at the World Championships in Puerto Rico, European Champion in 1998 in St Petersburg, Thierry had one of the most prestigious international careers.
Thierry joined the Étoile de Monaco club in 2005 and allowed the latter to take an important step upwards and very high level, allowing the club to win its first titles of champions of France, and to send its first gymnasts in various international competitions.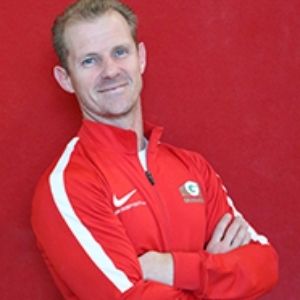 Sébastien GUIZOL
GYMNASTICS COACH
Sébastien Guizol has been with Thierry for many years.
Vice-Champion of France DN2 with the OAJLP in 1990,
6ᵉ in the DN1 Final,
3rd of the European Cup by team in Luzerne in 1991
Sébastien joined the club in 2007 and together with Thierry, they managed to take the Étoile de Monaco to the next level.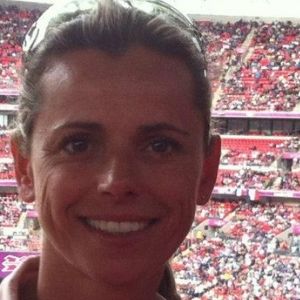 Barbara AYMES
GYMNASTICS COACH
His career in a few points:
11ᵉ by team at the World Championships in 1991 in Indianapolis
Substitute for the Barcelona Olympics in 1992
On the France Team from 1989 to 1992
She joined the Étoile de Monaco in 2016.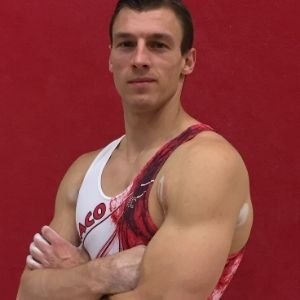 Kévin CROVETTO
ARTISTIC GYMNAST
"We can always go higher" One of the three athletes from the Principality of Monaco delegation that traveled to the Rio Games in 2016. Although he failed to qualify through the Stuttgart World Championships in 2019, he is on the Monegasque Olympic Committee (COM) list to receive an invitation from the IOC. He should participate in the next Olympics in Tokyo, postponed to 2021.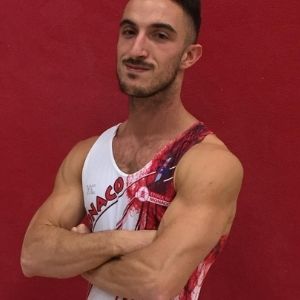 Rémi PELLEGRINO
GYMNASTICS COACH
"During my STAPS training in sports training, I did my internship at Nice Gym with a team of pre-chicks. It is thanks to this internship that I set foot in the training in gymnastics and I discovered my passion there. As soon as I obtained my license I had the chance to discover the Monaco Star and find my place there. I'm training with the club for the third year and I have the pleasure of playing with some of those pre-chicks of the time to this day. Plus I'm part of the TOP 12 team."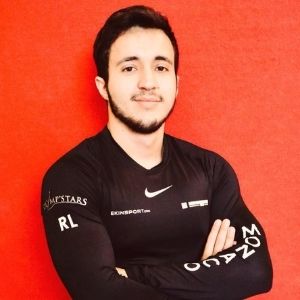 Rafael FERRIRA LIMA
RESPONSIBLE Of JUDGES
Former member of the regional (DR) and national (DN) division team
GAM Judge since 2011 / National Judge 4 since 2015
Has judged more than fifty departmental, regional and national competitions, as well as several TOP12 matches and international friendly tournaments
Responsible of the judges of 06/98 and trainer of new judges between 2017 and 2019