Men's gymnastics club and trampoline.
Since 1890, L'Étoile de Monaco has been established as the Monegasque men's gymnastics and trampoline club. Discover the history of the the club:
All news and the latest blog posts
Find all the club news in this section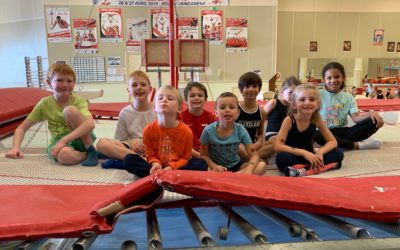 L'étoile de Monaco organizes a trampoline course for the All Saints' Day vacations. Price: 25 euros per morning Thursday October 28th 2021 from 10am to 12pmFriday October 29th 2021 from 10am to 12pmTuesday, November 2, 2021 from 10am to 12pmWednesday November 3rd 2021...
read more
Keep in touch
Contact us :
Monday – Saturday: 09h00-17h00