Men's gymnastics club and trampoline.
Since 1890, L'Étoile de Monaco has been established as the Monegasque men's gymnastics and trampoline club. Discover the history of the the club:
All news and the latest blog posts
Find all the club news in this section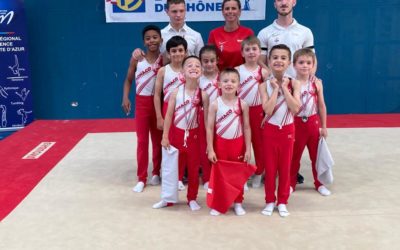 Region Istres team final 7-9 years 4th 9-10 years 2nd Region team 9-10 years 2nd Region Istres NA team final 10-15 years 1st Region Istres team final DNA 2nd Region Istres individual final 8 years Gabin 1st Jonas...
read more
Keep in touch
Contact us :
Monday – Friday: 3pm – 7.30pm