Men's gymnastics club and trampoline.
Since 1890, L'Étoile de Monaco has been established as the Monegasque men's gymnastics and trampoline club. Discover the history of the the club:
All news and the latest blog posts
Find all the club news in this section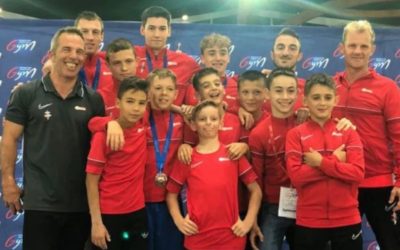 Find below the results of the Individual Championship which took place in Liévin from June 17 to 19, 2022: Kevin: 3rd in NA 22 years old +; Vice-Champion of France on fixed bars; 3rd on parallel barsLilian: French Champion on pommel horse in NA 22 years old +Hugo:...
read more
Keep in touch
Contact us :
Monday – Saturday: 09h00-17h00