On the weekend of November 13-14, 2021, L'Etoile de Monaco participated in a regional training camp in Istres, bringing together the best young gymnasts in the region!
16 gymnasts have realized selective tests to represent the PACA region at the next National review of the workforce which will take place the weekend of December 11th in Montceau-les-Mines!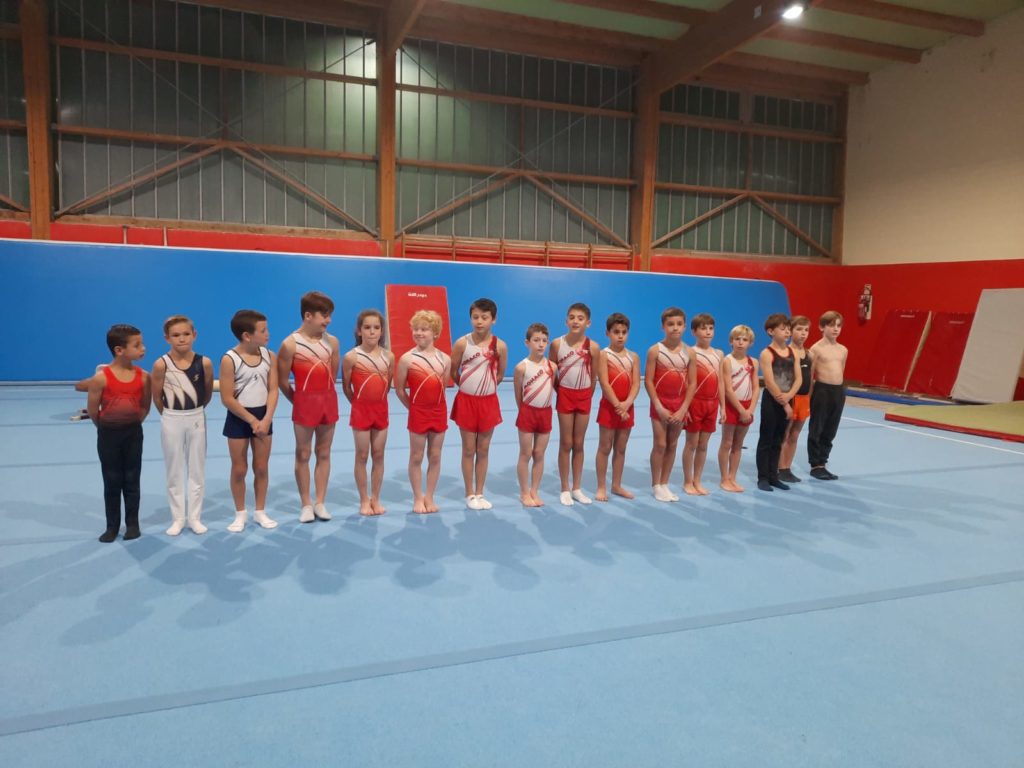 Two gymnasts from L'Etoile de Monaco have been selected: Theo and Oliver.
A big congratulations to them for their work and to their coach Rémi Pellegrino who allows his young gymnasts to progress every day!