Men's gymnastics club and trampoline.
Since 1890, L'Étoile de Monaco has been established as the Monegasque men's gymnastics and trampoline club. Discover the history of the the club:
All news and the latest blog posts
Find all the club news in this section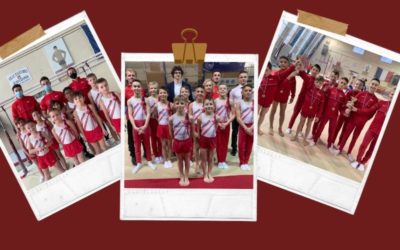 Saturday February 5, 2022 the departmental team championship for men's artistic gymnastics took place in the city of Antibes, after an interruption of 2 years 4 teams competed:2 teams 7-9 years their very first competition Joshua, Jacob, Samuel, Timothée et...
read more
Keep in touch
Contact us :
Monday – Friday: 3pm – 7.30pm